Bluekei offers specialized services in Digital Engineering, focusing on establishing integrated practices through Systems Engineering methodologies. They provide tailored solutions to address operational and engineering challenges, while seamlessly integrating emerging technologies. With their expertise, clients can achieve innovation, operational excellence, and stay ahead in today's ever-evolving technological landscape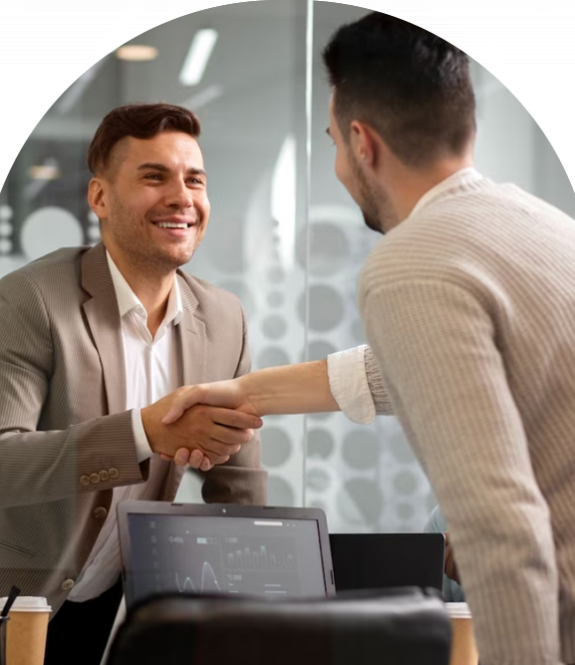 Requirements management with workflow and monitoring process
Design and implementation of SE related frameworks and workflows
Establish traceability between requirements, architecture and interfaces;and interoperability of engineering data
Automation of interface agreements for acquisition-supply process
Roadmap for digital transformation
and many more system engineering areas
BlueKei works closely to understand the as-is processes and practices and assists tailor workflows to implement digital dexterity and thereby improve operational efficiency.
Identification of reuse artifacts and models
Behaviour, functional analysis of existing systems for extension or expansion
Visualization using systems modeling
Impact analysis of requirement changes in decision or system design
Projects are executed off-site at BlueKei Solutions office. SMEs and SEEngineers work closely to design, develop solutions and integrate in the mainstream process as per the requirements and scope defined.
Systems Engineering fundamentals
Model Based Systems Engineering (MBSE)
System Behavioural Modelling and Analysis
Moderated SE Capability Assessment Workshop
Moderated MBSE Maturity Assessment Workshop
Automotive As Marshall Goldsmith says, "What Got You Here Won't Get You There". Similarly the new developments in the automotive industry require to challenge the traditional thinking and shift towards systemic thinking to meet the evolving customer needs, respond to the impact due to megatrends and organization goals. At BlueKei we are working with OEMs and Tier 1 companies to bring transformation in their engineering organization with systems engineering and model-based systems engineering practices. We are building the trans-disciplinary traceability, bringing order to requirements engineering, addressing the complexity of variant management, upskilling of engineers for systems engineering and many more.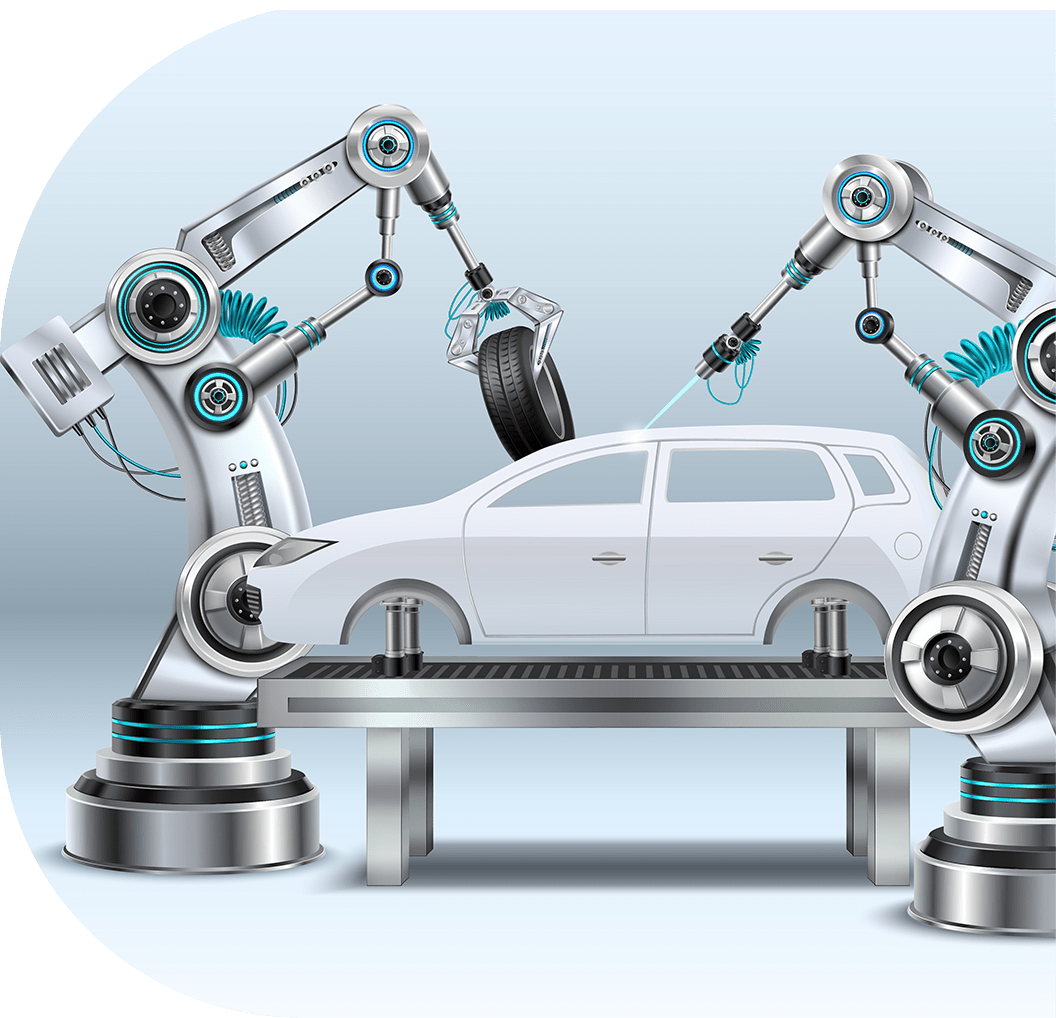 Discover how we empower industrial enterprises to navigate the complexities of modern manufacturing, supply chain management, and operational challenges with our cutting-edge digital engineering methodologies. Together, let's revolutionize the industrial landscape and unlock unprecedented possibilities for success
Aerospace & Drone Systems Engineering emerged out of the need to manage very complex systems such as aerospace, space and defence. The systems' capabilities are evolving being driven by the tremendous innovation and growth in technologies. So while the adoption of systems engineering maybe mature in these organizations, BlueKei is working with organizations in this space to accelerate the adoption of digital technologies, strengthen systems thinking in multi-disciplinary teams to drive data driven decisions, address complexities of interplay with technologies and user requirements and many more.