"Empowering Tomorrow's Innovations: Discover BlueKei's Digital Engineering Expertise"
Welcome to BlueKei, where possibilities become reality through the convergence of technology and creativity. As a leading consulting company specializing in Digital Engineering, we embark on a transformative mission to redefine how organizations approach innovation and problem-solving.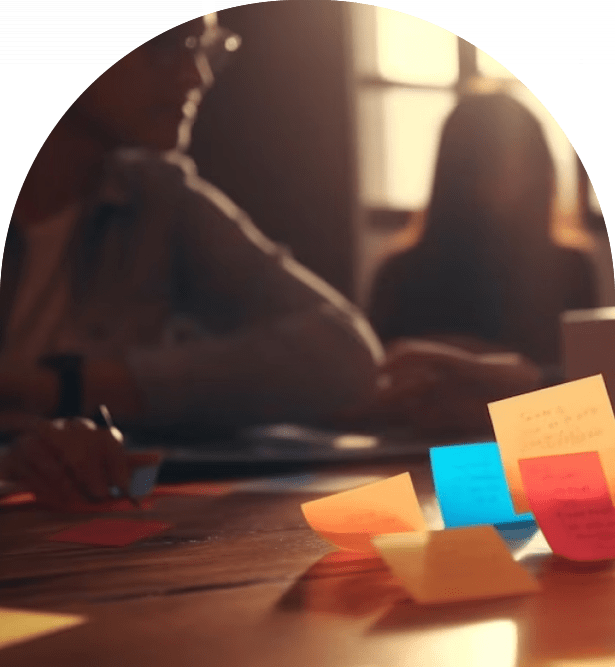 Our Mission
To empower decision makers in transforming businesses,
By helping to manage cost & schedule and efficiently develop systems,
Using scientific methods and systemic approaches,
While maintaining design integrity and minimal rework.
Our Vision
Be a leader in advancing digital tapestry through Systems Engineering practices